Blockchain & Biometrics: The Future of Voting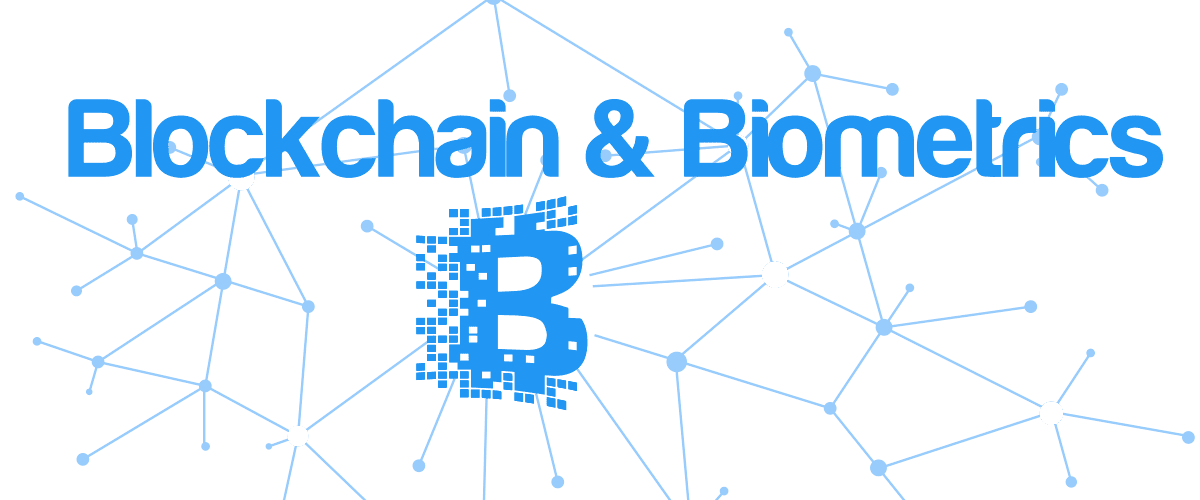 The state of West Virginia is planning to allow overseas voting via their smartphones using a blockchain voting app. The app requires voters to take and upload a picture of their government-issued I.D., along with a selfie-style video of their face, which facial-recognition technology then uses to ensure the person pictured in the I.D. and the person entering a vote are the same. The ballots are anonymized and stored on the blockchain inside a "digital lockbox" on the cloud. The blockchain technology distributes and stores the votes in 16 locations, including the cloud, using various providers.
The West Virginia experiment will certainly help determine whether blockchain has a place in election security. The use of "blockchain technology" in the voting process though does not mean its database is foolproof. These days the word 'blockchain' used as a brand to attract new customers. Too many software developers use this buzzword and have the high-flying blockchain promises that sound amazing but in reality, they're just using blockchain technology as a ledger, which is what mobile voting app appears to be doing in West Virginia. The append-only ledger is a useful idea, but it's not new at all. Even if the blockchain technology was being used to do something other than tally voters, it wouldn't necessarily secure a seamless process. The only attempt to vote on the blockchain occurred in 2015 when the Bitcoin Foundation tried to orchestrate a vote. It went so badly that the organization was forced to cancel and try again.
Skeptics say blockchain voting won't improve security. It's "mostly hype," says J. Alex Halderman, a University of Michigan computer science professor known for hacking into voting machines. "There are still core security problems with mobile voting that blockchain doesn't solve, such as preserving anonymity and transferring votes from smartphones infected with malware. It's worthy of research and study—but it may be decades until we get there," Halderman says.
Despite all the recent criticism, the potential of combining biometrics and blockchain is positive. It will create a secure system that may over time bring millions of more voters into the electoral process.
These mobile systems also lack a paper backup, making it hard to audit vote counts, according to Audrey Malagon, a mathematics professor working with the advocacy group Verified Voting Foundation. "I hope they recognize that this isn't ready for widespread use," she says.
Security architect Kevin Beaumont tweeted a thread lambasting the app for its flaws, including an out-of-date data encryption and authentication service. "This is going to backfire," he warned. Software developer Buzz Andersen piled on, tweeting, "Oh cool, the Theranos of voting!"
Joseph Lorenzo Hall, the chief technologist at the Center for Democracy & Technology, called blockchain voting a "horrifically bad idea," not least due to the potential for votes to become de-anonymized in the future. "Imagine if you're a uniformed military serviceman stationed abroad, excited to be able to cast a ballot in, say, the West Virginia primary, where they plan on using a remote blockchain voting system . . . then imagine that in 20 years, the entire contents of your ballot are decryptable and publicly available," he said. "It's not something we should throw to the V.C. wolves or allow bleeding-edge technologies to mess with, without serious and deep inquiry and interrogation." The potential for a security breach, Verified Voting president Marian Schneider told CNN, also stretches beyond technology, to the unsecured computers and mobile devices of everyday Americans. And reliance on an electronic format, in place of a traditional paper trail, means "undetectable changes ... could occur in transit."
Despite all the recent criticism, the potential of combining biometrics and blockchain is positive. It will create a secure system that may over time bring millions of more voters into the electoral process. This is a small live run affecting only a few hundred voters in total but it is still an important step because it may expose flaws that can be corrected for future elections. Everything the worry warts in data security are sounding the alarm about might happen but we won't know until we know.